Fabulous Colour Psychology Course
This Colour Psychology Course is a unique opportunity to spend an entire day on colour psychology, the history and story of colour personality profiling, and in detail at my own approach to colour psychology which I've refined over the last 35+ years. On completion of the course you will be using my tools and methods to profile your clients quickly in your head and, if you choose, involving them in the diagnosis too.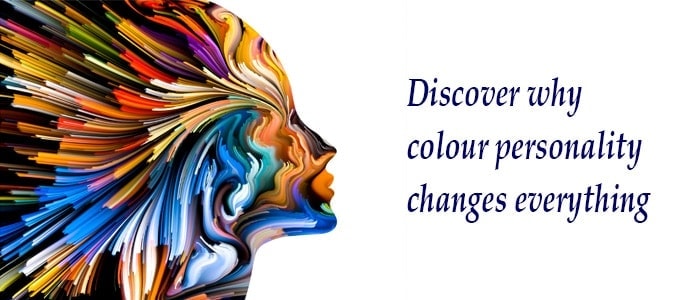 The colour psychology techniques and tools you will learn give you insight into who your client is, who she wants to be and how you can help her get there. After all, the more you understand your client, the more focused and personalised your services can be. You'll have my step-by-step tools to discovering her colour personality and understand how this enables you to create a bespoke service for each individual client.
You'll have so much more confidence working with your clients, and they will absolutely love the personalised service.
This course will assume that you already understand the fundamentals of colour analysis so if you haven't already studied colour analysis, then I recommend the Fabulous Colour Analysis Course first.
I asked some of my VIP clients what they would like to learn about colour psychology and they said:
colour and psychological type
how your client's mood can affect her results
what are the psychological drivers that make someone decide to have a colour analysis
how to use colour to complement your body language and complexion
how wearing certain colours can influence your mood and feelings as well as the feelings of those around you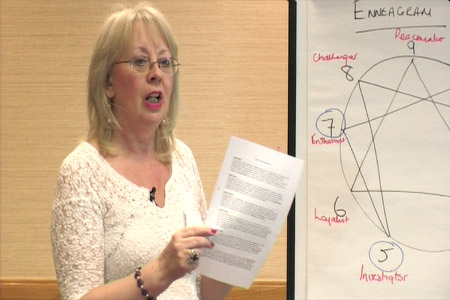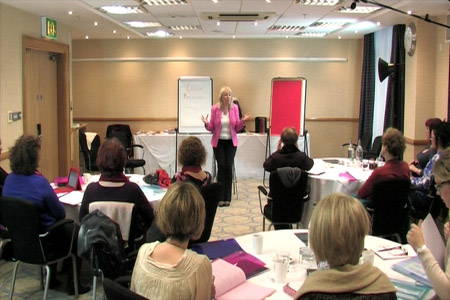 It's written and presented for both beginners and experienced image consultants and looks in-detail at colour psychology, and it's all about colour, and nothing but colour, not about business or marketing, so in the Fabulous Colour Psychology course I'm going to teach you lots and lots about the faciinating, fabulous world of colour psychology – I can't wait!
What's included?
Colour Psychology online course
A full day of online video based training with lots of extra colour psychology goodies!
A plethora of online training manuals and extra resources
Personality typing from the very beginning. Different approaches to personality typing including the Four Humours, Carl Jung, Myers-Briggs Type Indicator (MBTI), Extraversion vs. Introversion, Keirsey Temperament Sorter II, True Colors, VAK Learning Styles, Colour Affects, and lots more including methods of personality typing such as Color Me A Season, Neuro-Linguistic Programming, Enneagrams and Archetypes
Course Accreditation:
Internationally-recognised accreditation with our Improvability diploma
Support:
Exclusive private membership of global community of image professionals for 24hr access to help, advice and support
Coaching:
Lifetime email support from me
1-1 business and personal development coaching with the course author
Course Available Now
Register for this online course now and get immediate, lifetime access to almost 6 hours of video with all the training materials too.
Normally £297
But for a limited time only,
you can get your course for
the special price of £197
Or 6 monthly payments of £37
I can't wait to get you started!