Fabulous Colour Analysis Course
Tried and tested seasonal and tonal colour analysis training
A fabulous franchise-free colour analysis course designed for both beginners and experienced image consultants that works for every skin tone and skin colour. Especially for you if you want to be different and stand out from the crowd.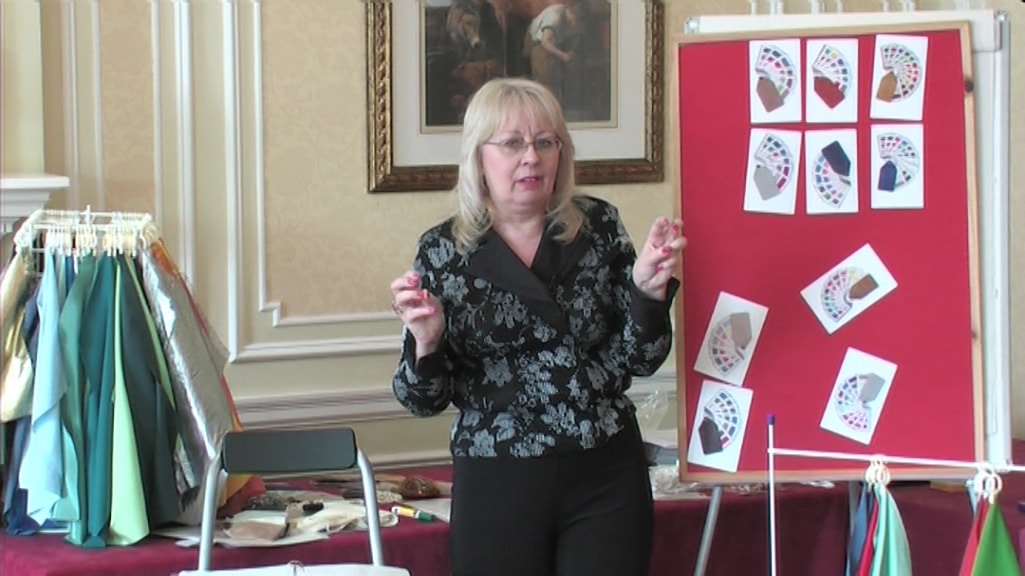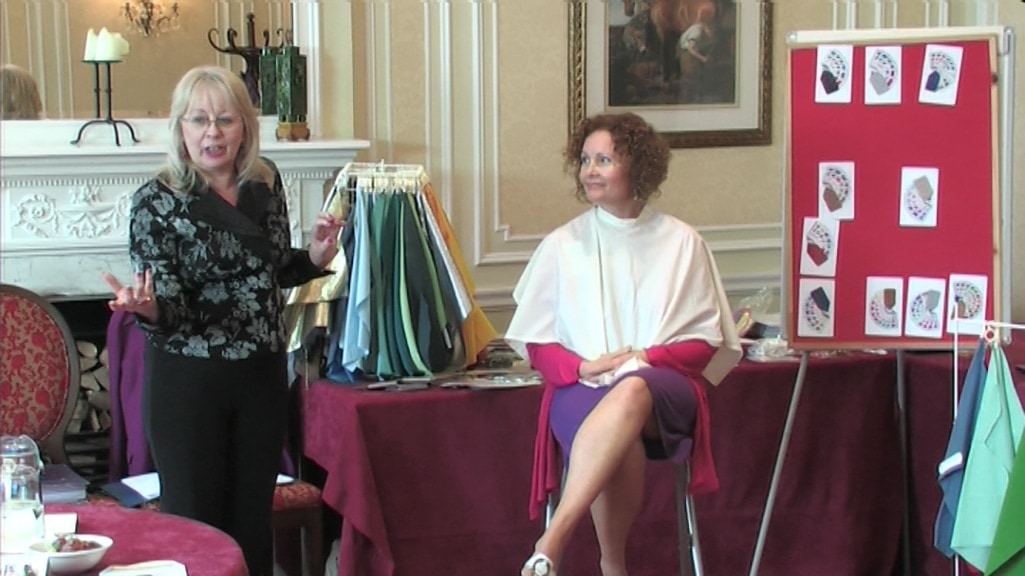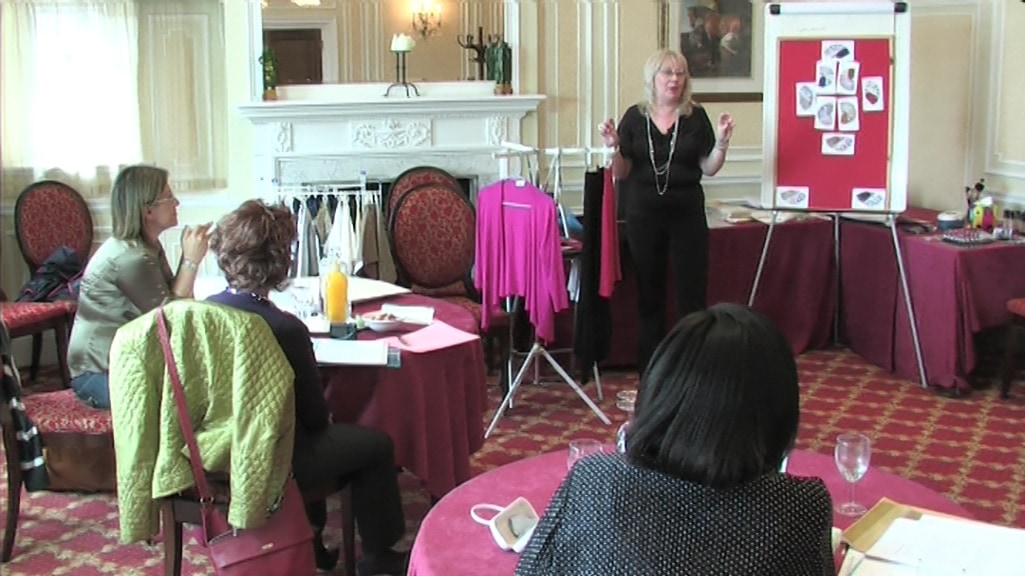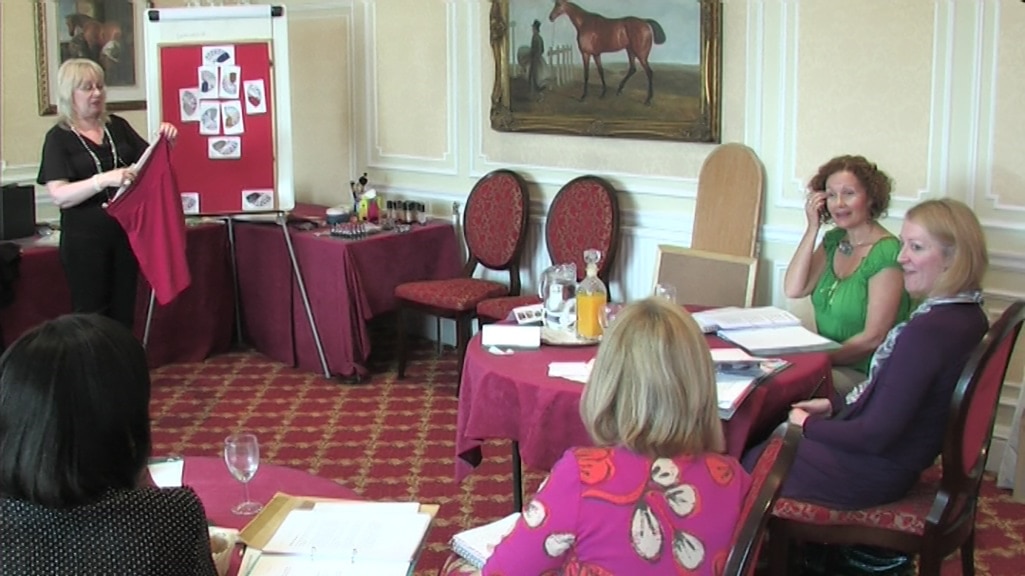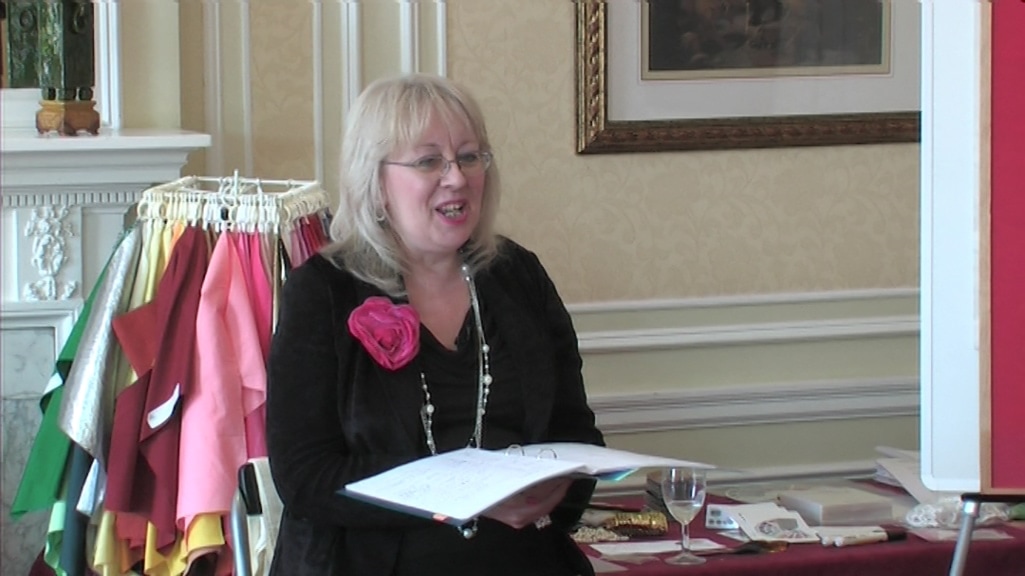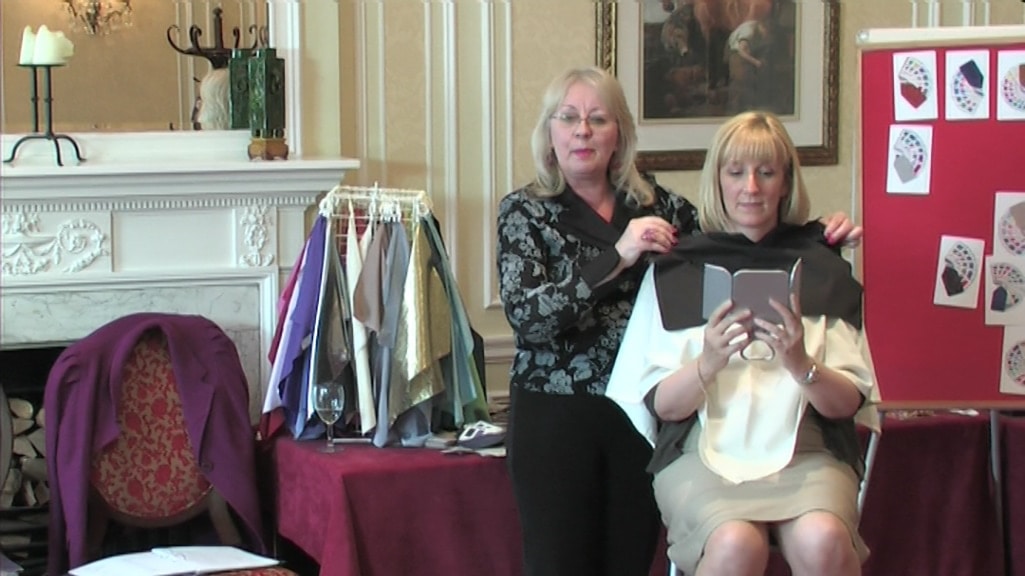 Fabulous Colour Analysis!
Lifetime access to over 11 hours of training filmed over 2 days with 6 real image consultants.
A step-by-step approach to a colour consultation
Includes colour psychology, the key to your client's personality
How to use the drapes and swatch wallets
How to do colour workshops
A plethora of business advice too
In the first 45 minutes of this Fabulous Colour Analysis course…
You will learn that it doesn't matter whether you start with tonal or seasonal colour analysis, all roads lead back to the same results for each and every client.
Discover my easy-to-learn method that works every time for every skin tone and colour on the planet.
There are loads of training companies out there telling you that they offer the 'only accurate method of colour analysis'. Utter rubbish!
Colour is totally subjective and there isn't a single organisation that legislates on what is right and what is wrong. The only accurate colour analysis is the one that provides the client with the result she is personally looking for – for where she is right now, who she is being, and who she would like to become.
This isn't about you being right. It's always, always about helping your client dress appropriately for every occasion to express who she wants the world to see so she can look and feel completely confident and get what she wants from and for her life.
Can you handle this?
If 'being right' is more important to you than your client then my colour analysis training is definitely not for you!
But if you're happy to Stuff the system and Put the client first, then join us and become part of a movement to change the world with the fabulous gift of colour analysis, one client at a time!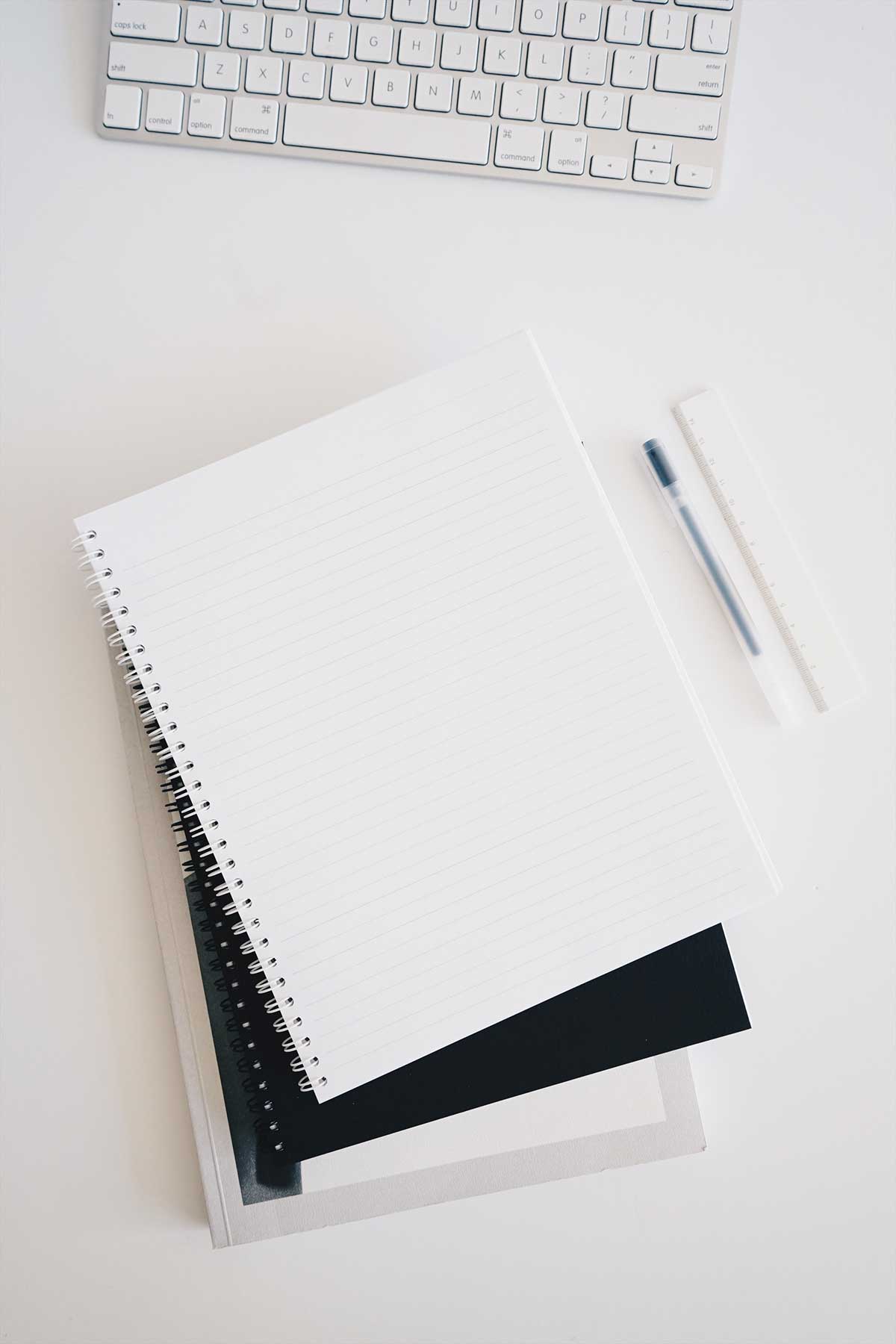 The training
Franchise-free colour analysis training for both beginners and experienced consultants. Lifetime access to over 11 hours of online video filmed over 2 days with 6 image consultants from England, Scotland, Cyprus, and Mexico.
---
Image consultant training
In-depth professional training for image consultants, colour consultants, and personal stylists
Learn and re-learn
Live training filmed over 2 days to watch and re-watch whenever and wherever you need to
Training manuals
Ready-to-download and print training manuals, forms, and client handouts, plus extra online training materials and resources
Lifetime online access
Lifetime course access from your desktop, laptop, tablet, or smartphone
Course clips
An opportunity to check out whether you could possibly spend the next 11 hours listening to and learning from me! In this 16 minute clip from the Fabulous Colour Analysis course you will learn about:
---
Pioneering days
Learn about the pioneering days before professional drapes and swatches arrived on the scene
Seasonal / Tonal approach
Why the tonal approach took over a decade to find its feet, and why seasonal analysis works for some consultants and is absolutely the wrong choice for others
Client from hell
Why I would be the client from hell, plus the colour you should never paint a bedroom and why!
Every skin tone
An easy-to-learn method of colour analysis that works for every single skin tone and colour you'll ever come across
Your colour client
What your client is really interested in and why this will help you promote your business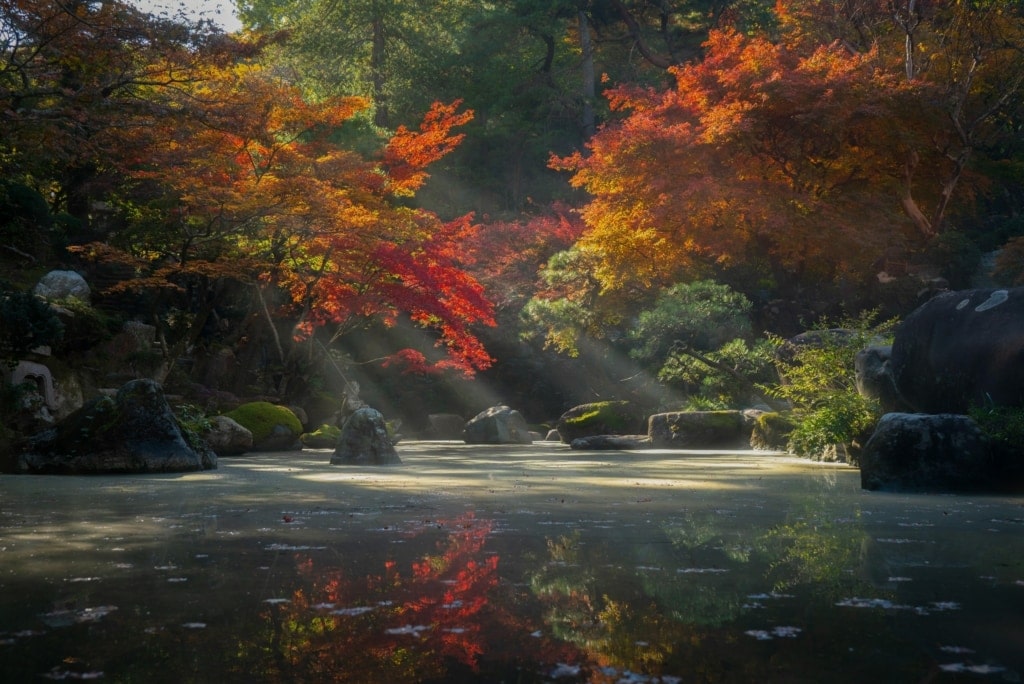 Day #1
The fascinating history and theory of colour analysis
Why this system works for both beginners and experienced image consultants
The fundamentals of diagnosing both tonal and seasonal directions
How to diagnose with the drapes
How to diagnose without drapes
'In the chair' sessions showing how to use the drapes – comparisons, accents, neutrals, and universal colours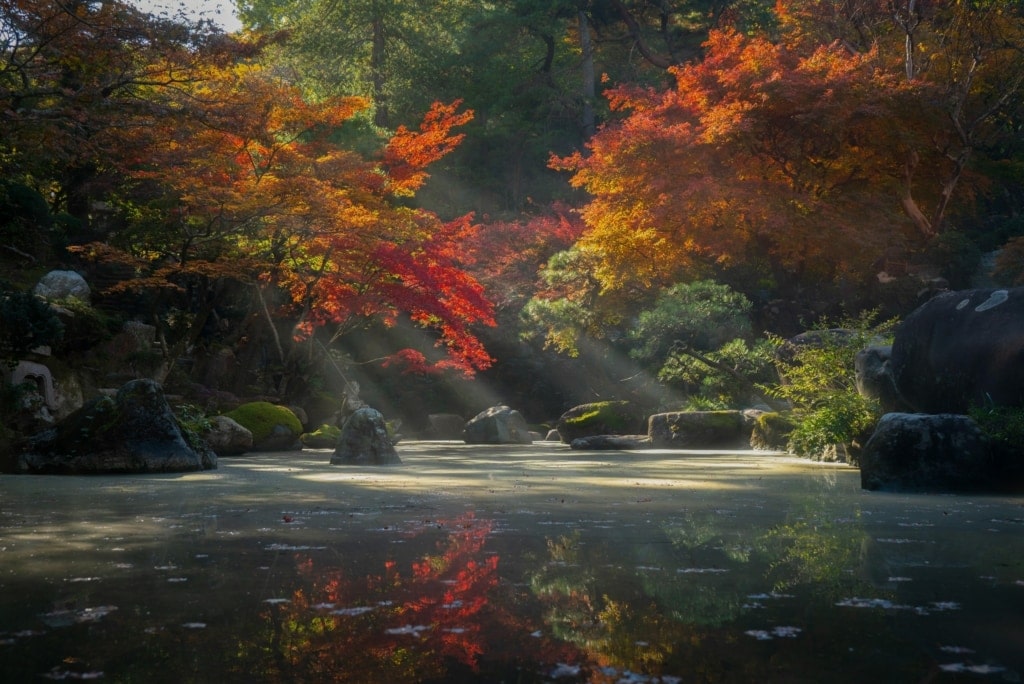 Day #2
How to diagnose your client's colour personality and why this is so important
A session on marketing and how to get your first clients
A step-by-step approach to a successful colour consultation
How to use the drapes and swatch wallets
More practical 'in the chair' personal colour consultations
Colour personality
Workshop ideas
How to promote your business and get clients
How to build your independent franchise-free business
Fabulous Colour Analysis content
Course highlights
In-depth professional colour analysis training which includes both tonal and seasonal colour analysis
How my methods works for every skin tone and colour
Practical 'in the chair' sessions – watch all the attendees having their own personal colour consultation
A step-by-step approach to a successful colour consultation
How to use the drapes and swatch wallets
Suggestions for small group workshops, talks and presentations
Course documents
Colour Analysis Training Manual
Extra course notes with hints and tips to illuminate the major learning points
Lists of drapes and sets, with seasonal and tonal notations
Lists of contents for swatch wallets and fans
Neutrals and Universal Colours
Client Feedback Form
Seasonal, tonal, and capsule wardrobe client handouts
Hair Colour Names
Even more resources
Colour Psychology Questionnaire and answer sheet
Tonal Taster Script
Suggested Colour Consultation Overview
Make-up suggestions for seasonal, tonal, and lipstick
Primary colours
Tips for using drapes and wallets
Munsell's colour system
Colour analysis for every skin tone
Colour psychology using the Beatles as an analogy (Yeah, yeah, yeah!)
Client Personality is the key
Extra training videos
Tips for using the drapes
Colour analysis for every skin tone
Client Personality is the key
And there's more!
Instant online access from your desktop, laptop, tablet or smartphone
Lifetime access
You can purchase the Improvability Colour Analysis Starter Kit separately which contains a set of 66 drapes, 4 seasonal & 6 safe tonal fabric fans, a cover-up cape and a colour wheel, as used by Kim on the course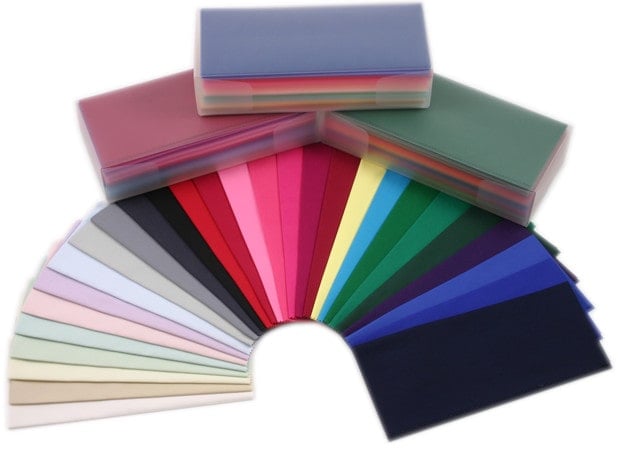 See what they're saying.
Our happy customers have a lot to say about the Fabulous Colour Analysis Course!
I am so thrilled I spent my money with you! It was such a relief to me that your work is completely focused on the client and flexible in application. Hallelujah! I had my colours done in the early 90s and it really changed the way I felt about myself in a good way. I did though, over the years, think surely we are more than a season and couldn't really reconcile my mixed feelings about it all. When I went looking for a course I got turned off so many because they seemed so rigid and passé. I LOVE colour and I do a bit of coloured pencil art and have always wondered if I could be a personal colour consultant. Since leaving my last job I started a bit of direct sales in makeup as a hobby and thought it was about time to step into my love of colour. I took up your colour course first and then the style course and am making my way through both. I am absolutely loving it. The colour course feels quite natural for me. Some of the styling feels more challenging and I have so much to learn. I wanted to say I was so thrilled to see you talking about movement advice for clients in the style course. For me, it is SO powerful and an area so overlooked and not really understood by most people, except under a broad term of 'body language'. So, thank you for your generous and pragmatic style as well as your informative courses. Since starting your courses I have felt completely affirmed and am committed to my own business now as an image consultant. Woot! New career! Once I get rolling, I would like to get some regular 1:1 mentoring with you. In the meantime, I'll finish these courses and get onto certification.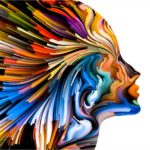 Michelle
Australia
Hi Kim, I signed up for your Fab Colour course last night and stayed up til 3 am watching part 1. Made me chuckle watching you with that colour me beautiful 'the one that started it all' book. Oh how many hours of my life quizzing that book and the personal style cmb book. Your references to Dallas and Dynasty – brilliant. You basically said in the first 30mins everything that was in my head for years. And I've looked at so many systems trying to figure out the differences and similarities. You are music to my ears. So happy I found you!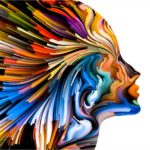 Zoe
UK
First I would like to say congrats for your amazing performance on the course. Second, I would love to say thanks for giving to us the opportunity to have 3 calls with you, for me it's more than a treasure! Let me tell you that I've studied with others previously and it's been very, very interesting to contrast the different ways and I'm enjoying and understanding too, that the more I know, the more I still have to learn so I would love to prepare some very important questions for you. I can't lose this opportunity! Big besos from España and thank you again for everything!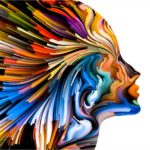 Vicky
Spain
I just completed Part 1 of Fab Colour (love it). I own an Ecommerce business that helps women health seekers find self-confidence via safe beauty products. I want to continue my color analysis training so I can offer the best service when it comes to helping my customers choose the best makeup colors, especially online. I would also love to offer full color analysis courses as an add-on service. I am very excited about all this!! Thanks so much Kim for making this possible.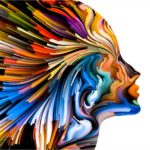 Lisa
USA
Love this course Kim. I can watch on my iPad anywhere. Also I like the interaction in the group of ladies. I found this course answered a lot of my questions so many thanks for that. Found it amusing too!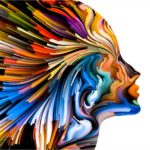 Karen Standing
UK
Just to let you know I've been getting on fabulously with your Fabulous Colour Analysis course that you recommended to me. The colour and business advice I have found truly useful and what you say about the client's psychological aspect really rings true for me.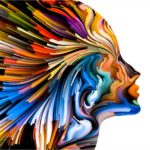 Faye
Switzerland
Thanks Kim! I'm thrilled to get started on this venture. Thank you for providing such thorough training materials. I feel much more confident about color analysis now after finishing your course!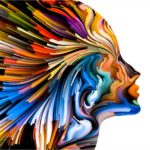 Karen Power
USA
Hi Kim, I recently purchased your online course Fabulous Colour Analysis and have learned so much after just the first day. Your no-nonsense attitude and sincere support are not only encouraging, but also inspiring. Now, I'd like to purchase some colour supplies.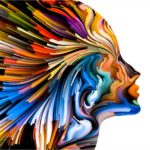 Karen Reed
USA